Our products can be integrated in more places than you think!
Our product portfolio covers beginning from steel products, through light and non-ferrous metals until plastics of different industrial utilization, with which we are able to satisfy even the highest requirements of the Hungarian construction, machinery and automotive industry.
Light and non-ferrous metal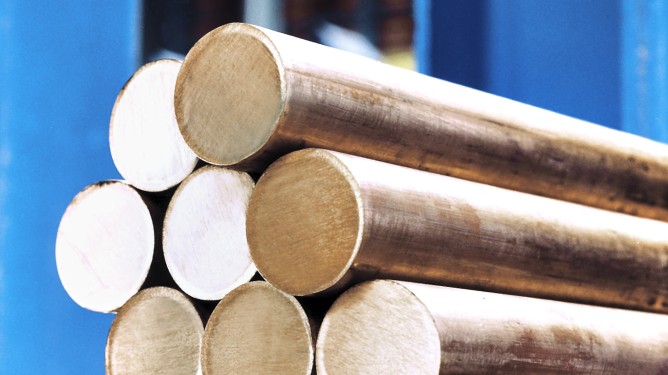 In our light metal and non-ferrous metal sortiment different alloys of aluminium and copper are available, which meet the requirements of the domestic building construction, vehicle industry, advertisement industry, electrotechnical and electronic industry and machinery on a high level.
Learn more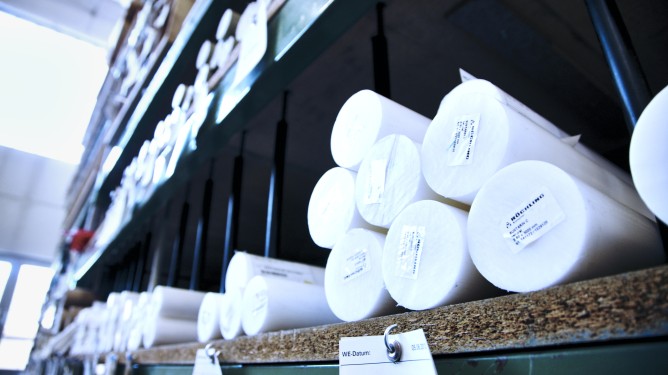 Among our plastic products there are industrial, building construction and advertisement plastic raw materials available, within which categories we offer several product types.
Learn more